Learn and study Russian language in the heart of Russia!
The language school which gives you great opportunities to learn and improve your Russian in Russia! Individual classes, mini-groups, a program of activities, familiarity with the Russian culture and history, new friends, unforgettable impressions. This is the minimum profits that you can get if you go to learn the Russian language in Russia.
Russian language immersion program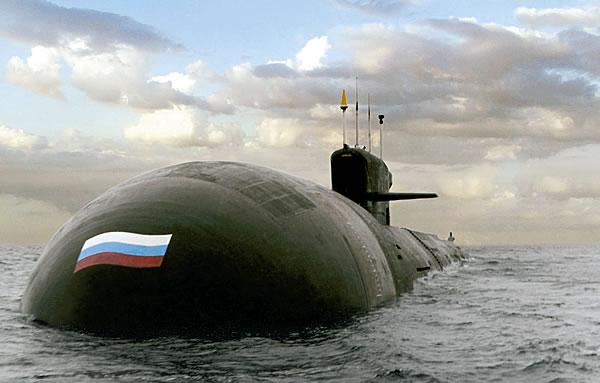 Do you want to study Russian in St Petersburg or Moscow? Think twice! Siberia - is the real Russia.
Our language school is located in the heart of Russia - in Siberia, in Krasnoyarsk city. Krasnoyarsk is the center of Eastern Siberia and the capital of huge "Krasnoyarskiy kray" (Krasnoyarsk region). Here you can find and feel the real "Russian soul". Immerse yourself in culture, find unforgettable acquaintances, see unforgettable beauty of Russia.
Read about the 7 reasons to choose My Russian School in Siberia below.
More about our centre